In the main offices: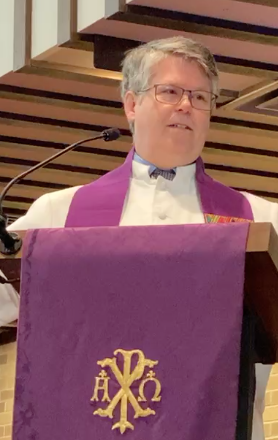 Rev. Scott R. Tyler
Pastor
Normally in the office from Monday to Thursday.
Hours may vary with the needs of Pastor Scott's congregation and family.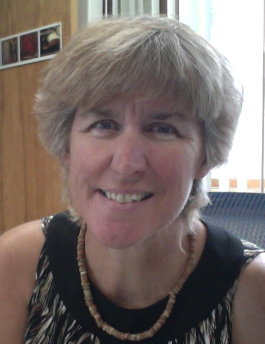 Bridget M.M. Simpson
Office Administrator
Office hours:
Monday-Thursday 9:30-1
Friday 10-noon
Online people can email in off hours and usually get a prompt reply.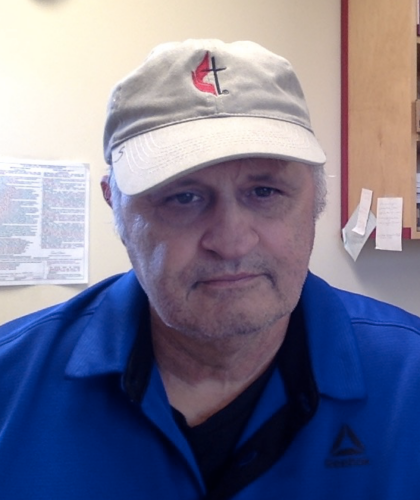 Donnie Norton— our Sexton, who keeps everything fresh and clean
Betty Rettig— Betty is the president of the Carillon Garden Club. She makes the Memorial Garden and grounds look fabulous, and oversees the Community Garden.
Groups and activities at
First United Methodist Church
Bible Studies
The Thrift Shop
(518) 585-2242
Saturdays (9-2)
Food Pantry
Mondays, Wednesdays, & Fridays (11-noon)
Fellowship Events
Free Community Dinner (monthly)